Are you an entrepreneur looking for an environment to help you kick-off your project?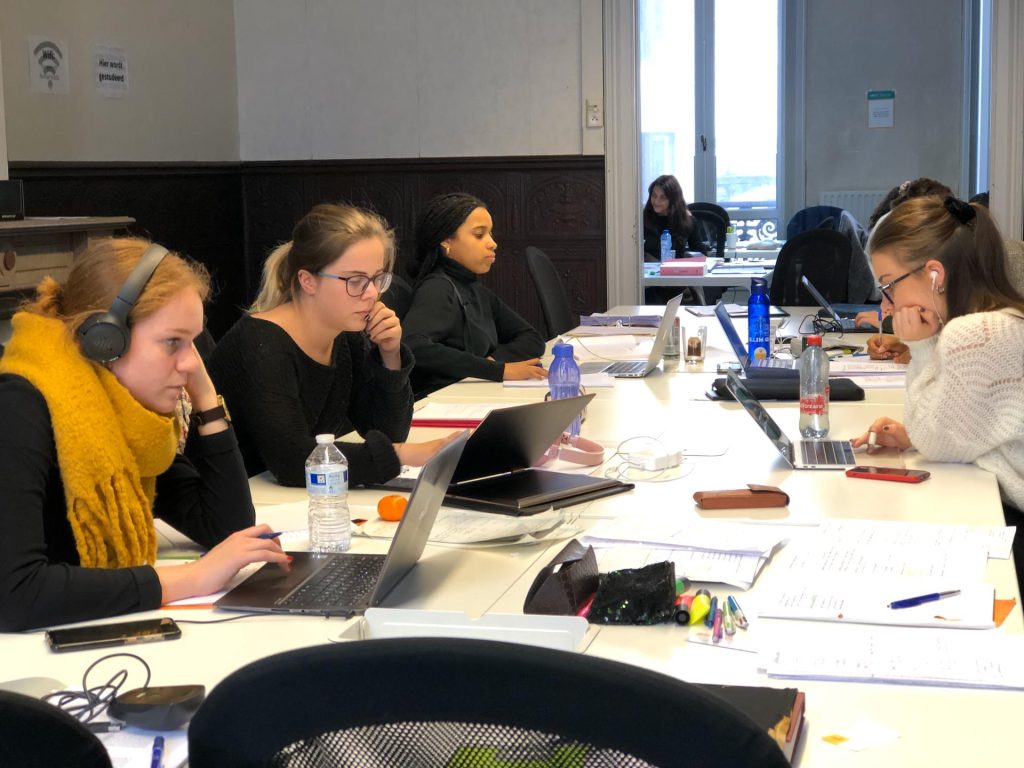 The BorGerHub incubator is a free program that gives local startups the expert advice and resources they need to build a solid foundation. Our goal is to help every startup succeed, and to do this we provide them with:
A free workspace and full access to BorGerHub facilities (kitchen, meeting spaces, etc.)
Access to materials, including laptops, presentation screens, and whiteboards
One-on-one coaching sessions with seasoned entrepreneurs
Access to events, including technical workshops, Hackathons, and networking events
Connection to our network of professionals, including developers, graphic designers, accountants, and lawyers
To qualify for the incubator program, we only ask that you meet two criteria: that you be motivated and innovative in the way that you do business.
Ready to get started? Click on the following button to fill out the form and we will set up your entry interview — we can't wait to see you at BorGerHub!